Have a question? Call us now
601-658-9577
We are open Mon-Fri
Mon – Fri 8:00am - 5:00pm CST
WELCOME TO SANJO ENTERPRISE
"Planting Seeds Today For A Better Tomorrow"
Who are we?
SanJo Enterprise was established in 2000 by Ms. Kolean Sanders and Mr. J.R. Jones, as a Woman Owned and Veteran Owned business dedicated to providing the highest level of service that not only meets but exceeds our client's needs. Our corporate office located in Jackson, Mississippi, and branch offices in Lousiana, Arkansas, Texas, and South America (Suriname).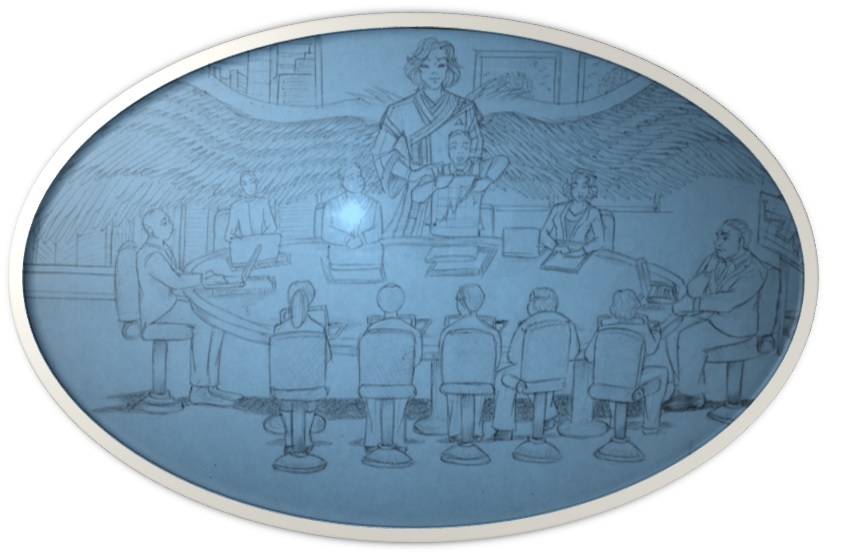 Watch Our Video
Learn about the many features and benefits of our Blinx Debit Card
Get the ultimate in security with our patented On & Off Technology.
GET YOUR CARD TODAY!